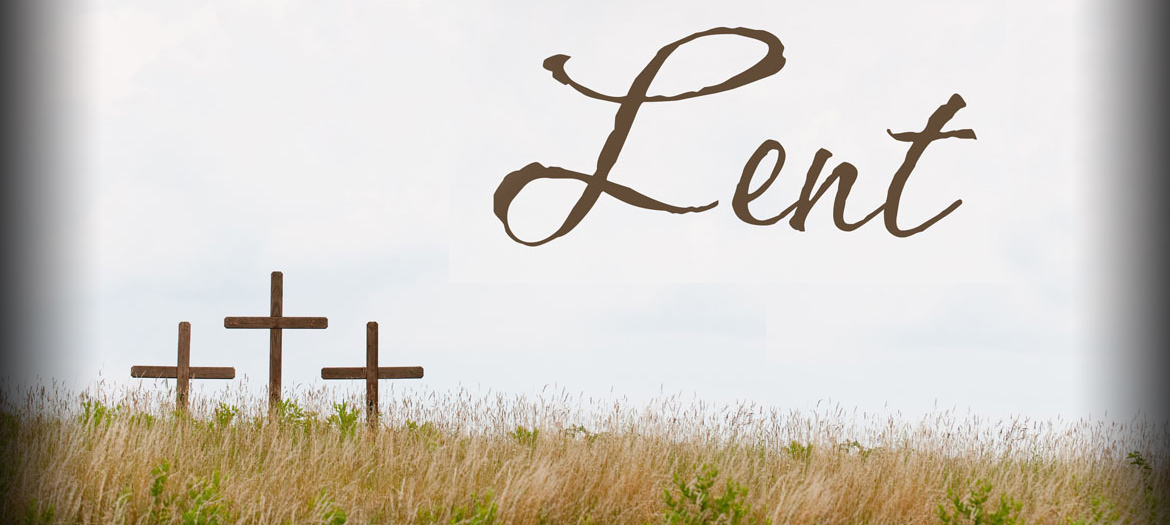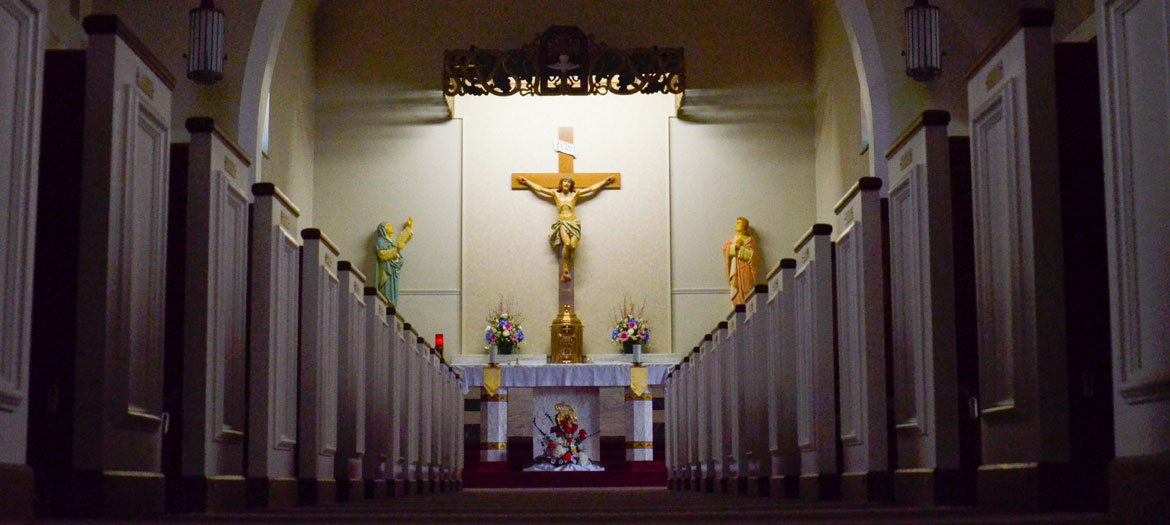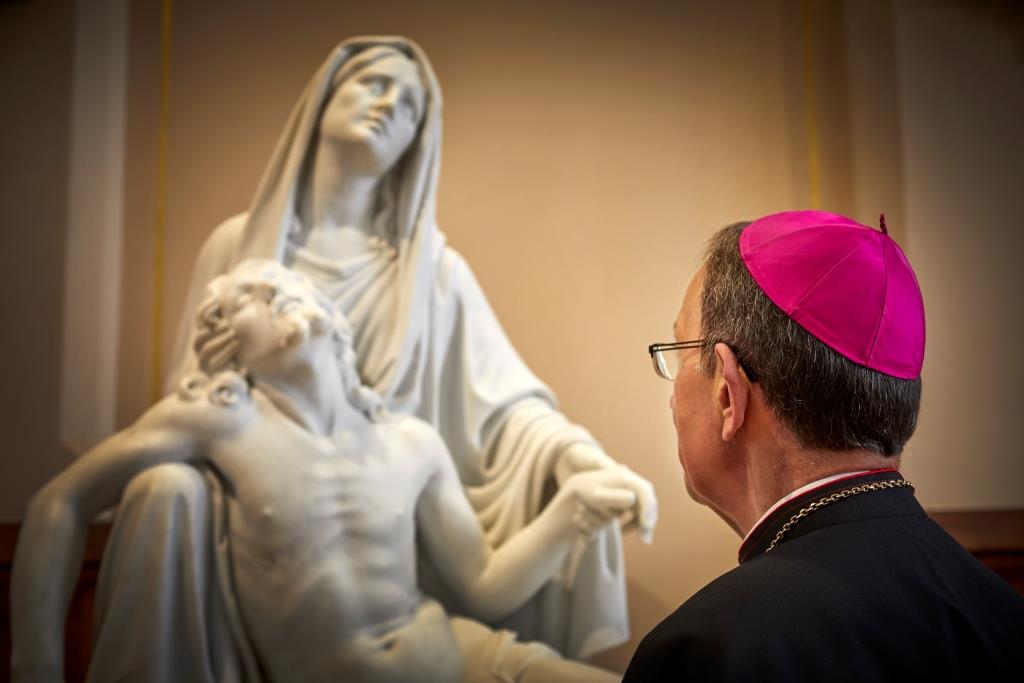 Welcome to St. Julia Parish of Erie, Pennsylvania. We are a wonderful faith community working together to serve the Lord and one another.

If you are looking for a great place to experience God's ever-present love, we

invite you to visit and pray with us. May the Lord's every blessing be yours today and always!

The Catholic Services Appeal (CSA) is the annual fundraising campaign for the 13-county Diocese of Erie. The CSA reminds us that we are all part of the same Catholic family and that the work of the diocese is the work of the church. Please consider making a pledge. Learn more about the CSA here.

Mass Times
Confessions
Friday at 7:30 a.m.; Saturday at 5 p.m.
Holy Day
8 a.m.; 5:30 p.m.